The original one bag travel soft-sided suitcase
Solid reputation - over 780 satisfied customer bag reviews
Three compartment travel bag designed by onebagtravel.com's Doug Dyment and made in U.S.A., backed by our "No Bull" Lifetime Warranty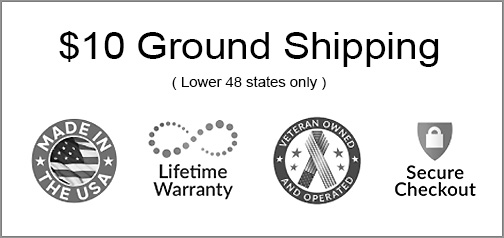 Technical Specifications
Move Over Rollaboards! Q: One Bag Travel? A: Air Boss. The only carry-on bag you'll ever need.
Dimensions:
22"L x 8"W x 14"H
The original one bag travel suitcase
Solid reputation - over 780 satisfied customer product reviews
Three compartment travel bag designed by onebagtravel.com's Doug Dyment
Designed and hand-crafted with pride from American-sourced materials in Billings, Montana U.S.A.
"NO BULL" Lifetime Warranty
Red Oxx is owned and operated by 2nd Generation Family Veterans since 1986.
INTRODUCING THE AIR BOSS CARRY-ON BAGHOW TO PACK USING PACKING CUBESHOW TO PACK USING BUNDLE METHODAIR BOSS vs. SKY TRAINAIR BOSS vs MINI BOSSHOW TO CLEAN YOUR RED OXX GEAR