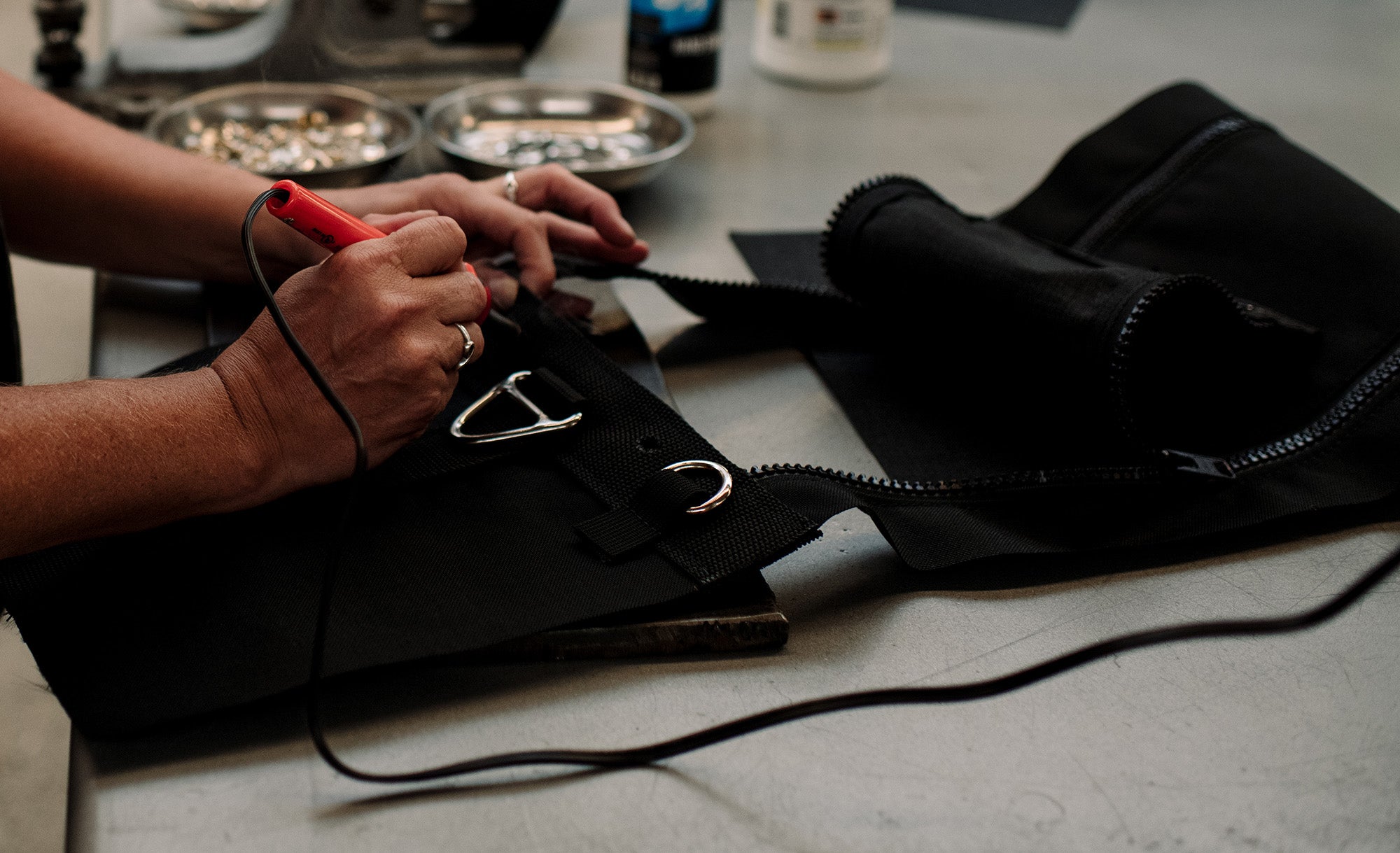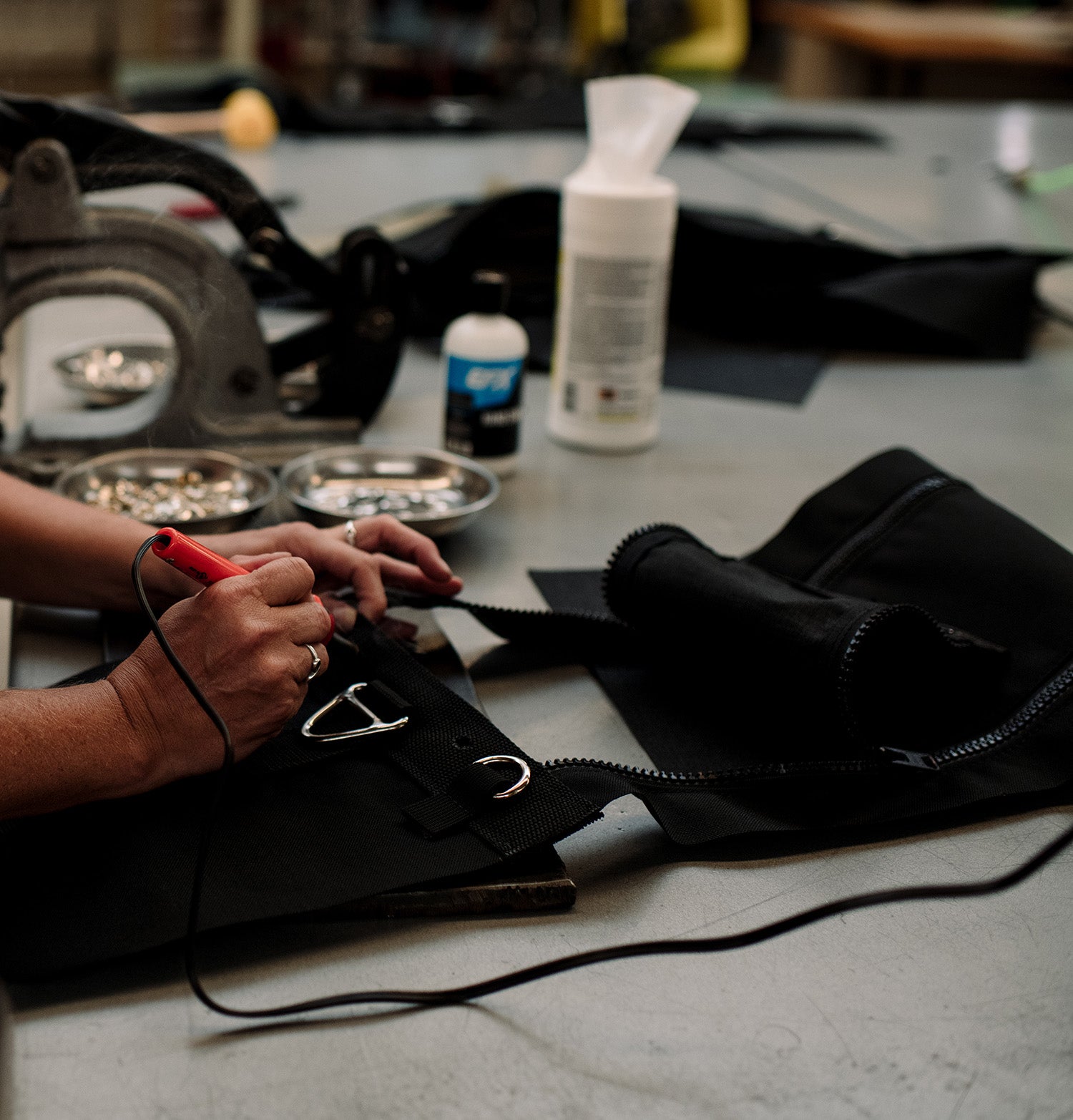 THE RED OXX WORLD FAMOUS "NO BULL" LIFETIME WARRANTY
As time rolls a ceaseless course, only the genuine guarantee remains. The mountains will persist, the oceans are bound to endure and Red Oxx will continue to be rugged, reliable, and tough. To the depths of the Amazon basin to the peaks of the Himalayas, Red Oxx Manufacturing is infallible. Our products are guaranteed forever, be sure to include them in your will. ~ Cheers, Jim Markel CEO
ID YOUR FIX - DOWNLOAD THE RETURN FORM
If you have some Red Oxx Gear that needs a little tender loving care, be certain to clean the bag first, and then fill out this Warranty Repair Form which comes with a shipping label. Then print the form, toss it in the box, slap on the shipping label, and ship it out to us.  
CLEAN IT - PACK IT - SHIP IT
Please make sure your bag is clean.
DO NOT CLEAN YOUR BAG IN A WASHING MACHINE OR DRYER. This will destroy the coated lining and cause it to flake. Also it just might break your washing machine if the handles were to jam up the mechanism. Just use warm water and mild soap, scrub it up, rinse well and hang dry. More detailed cleaning instructions available here.
A couple of precautions Red Oxx takes to insure we can continue to offer our killer warranty to you hard-working folks are:
1) ALL bags must be sent in, whether for repair or replacement (determined at our discretion).
2) Red Oxx does not offer a loaner bag program. Many daily users have opted to invest in a back up that's often rotated seasonally. 
It's understood that many of our customers "live" out of their bags, which is why they are fixed up and shipped back to you as expeditiously as possible.
If it's determined that the option is to offer a replacement, Red Oxx will replace it once with the same style, or the updated version of your bag, in the same, or a similar color.
 Warranty repairs do not cover "willful destruction" of the bag such as cutting panels, removing zippers, or other personal modifications done by the owner.
NOTE: If you have an emotional attachment to your gear (it happens, we understand, no judgement), please state that on your warranty repair form. Fixing it will become a priority over replacing it.
Note that the "No Bull" Lifetime Warranty "replacement" applies only to the original gear purchased from Red Oxx.
The more loving care you apply to your gear, the longer it will last without issue.