Washable Ballistic Nylon sides help tote to stand upright
Midsize tote for the single or once-a-day shopper
Made in U.S.A. with our "No Bull" Lifetime Warranty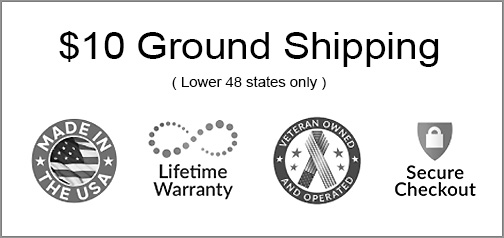 Technical Specifications
Midsize is just right size tote. A "Singles" Grocery Bag for Solo Shoppers.
Dimensions:
12"H x 6.5"D x 10.5"W.
Washable Ballistic CORDURA® Nylon sides help tote to stand upright
Nylon webbing handles stitched all around the bag
Midsize tote for the single or one day shopper
Designed and hand-crafted with pride from American-sourced materials in Billings, Montana U.S.A.
"NO BULL" Lifetime Warranty
Red Oxx is owned and operated by 2nd Generation Family Veterans since 1986.
INTRODUCING MEZZO TOTEHOW TO CLEAN YOUR RED OXX GEAR