Allows the user to position their key clip anywhere they want inside their bag
Made from precision stainless steel and injection molded plastic
Can be used on bags, belts, jackets, straps and so forth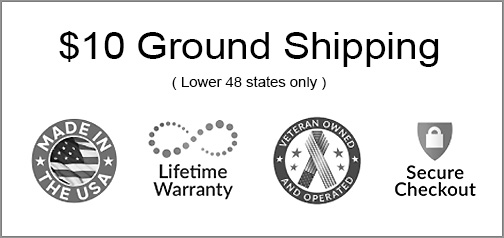 Technical Specifications
Clip your keys anywhere for easy access.
Allows you to position your key clip anywhere you want inside your bag
Made from precision stainless steel and injection molded plastic
Can be used on bags, belts, jackets, straps and so forth
Designed and hand-crafted with pride from American-sourced materials for Red Oxx Mfg.
"NO BULL" Lifetime Warranty
Red Oxx is owned and operated by Veterans since 1986.
HOW TO MOUNT YOUR PIN MOUNT KEY CLIP