Made in U.S.A. for Red Oxx by Brown & Bigelow
Injection molded flexible vinyl
Includes vinyl strap and identification card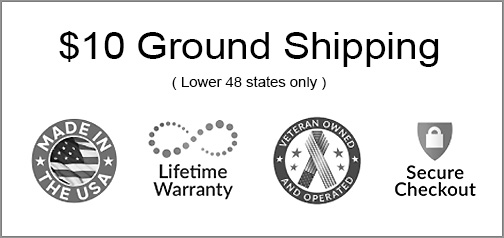 Technical Specifications
I'm retro vinyl, forever classic. Tested. And Approved.
Dimensions:
Tag: 4 1/8"L x 2 1/4"W x 1/8"D, Strap: 4 1/2"L
Designed with pride from American-sourced materials for Red Oxx Mfg.
Clear vinyl cover has Red Oxx logo on one side and comes with ID card or fits a standard business card
Red Oxx is owned and operated by 2nd Generation Family Veterans since 1986.