Folds down to compact pocket size with a handy carry strap for over-the-shoulder carry
Mesh allows clothes to breath, reducing mildew
Made in U.S.A. backed by our "No Bull" Lifetime Warranty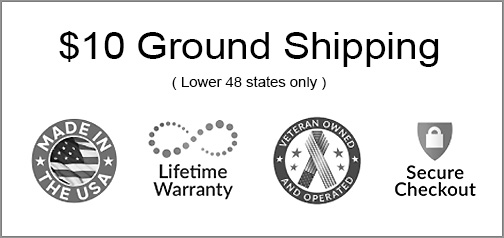 Technical Specifications
The Laundro Bag Laundry Mesh Wash Sack from Red Oxx is just the ticket for storing your dirty clothes. Truckers love it!
Dimensions:
24" L x 15" W x 1" D.
Folds down to compact pocket size
Mesh allows clothes to breath, reducing mildew
Handy carry strap for over-the-shoulder carry
Designed and hand-crafted with pride from American-sourced materials in Billings, Montana U.S.A.
"NO BULL" Lifetime Warranty
Red Oxx is owned and operated by 2nd Generation Family Veterans since 1986.
INTRODUCING THE LAUNDRO BAG MESH WASH SACKNURSE JOEY USES HIS LAUNDRO BAG TO TRANSPORT HIS SCRUBSHOW TO CLEAN YOUR RED OXX GEAR