Classic snapback mesh-backed Trucker Hat styling
Embroidered "Woodcut" Oxx on front
One size fits all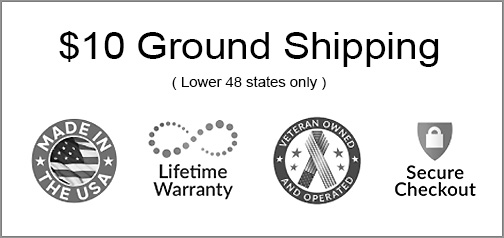 Technical Specifications
This Bull needs no wings to fly! A Flat Bill Trucker Hat with Red Oxx attitude.
Adjustable snapback - 1 size fits all
Designed and hand-embroidered with pride from American-sourced materials for Red Oxx Mfg.
"NO BULL" Lifetime Warranty
Red Oxx is owned and operated by 2nd Generation Family Veterans since 1986.