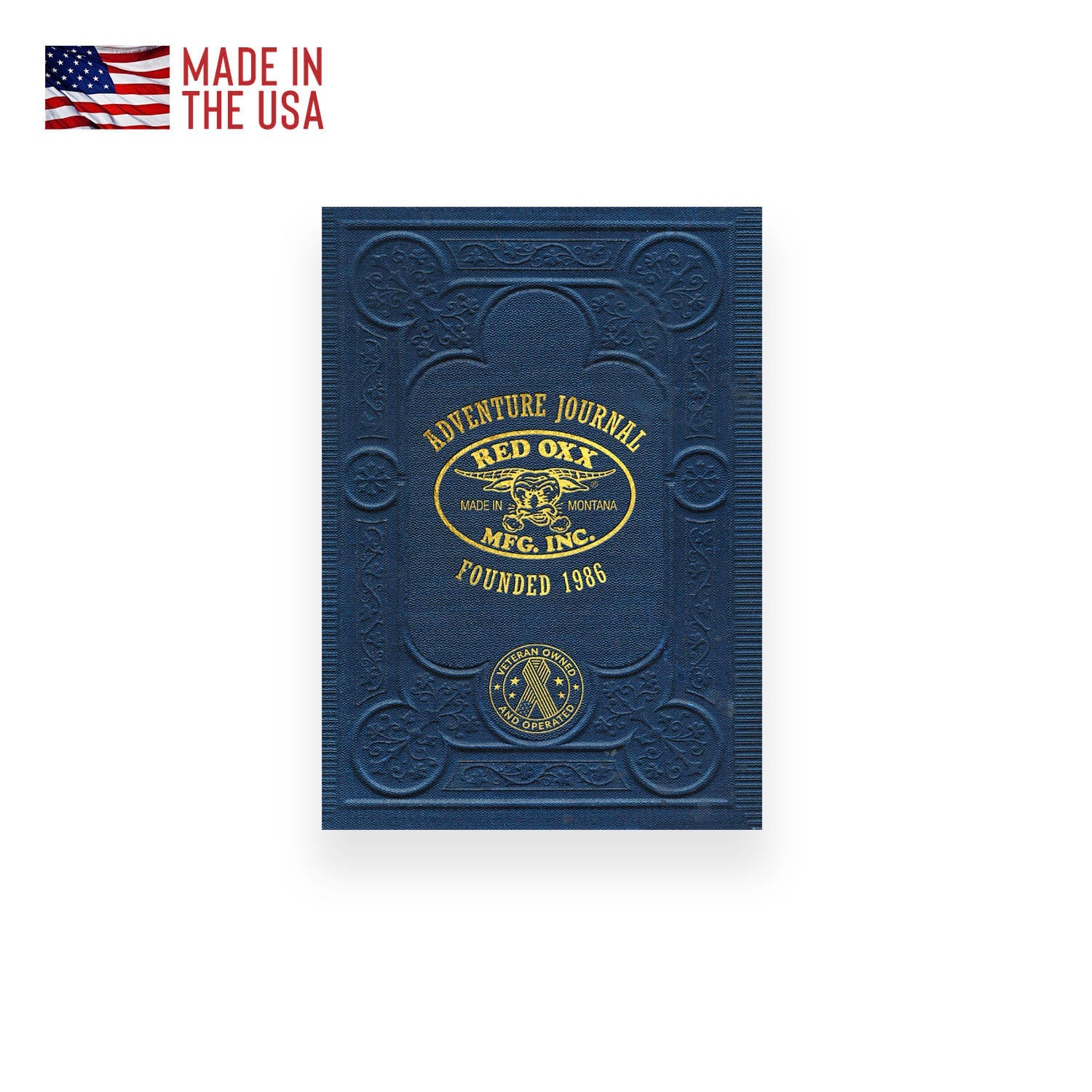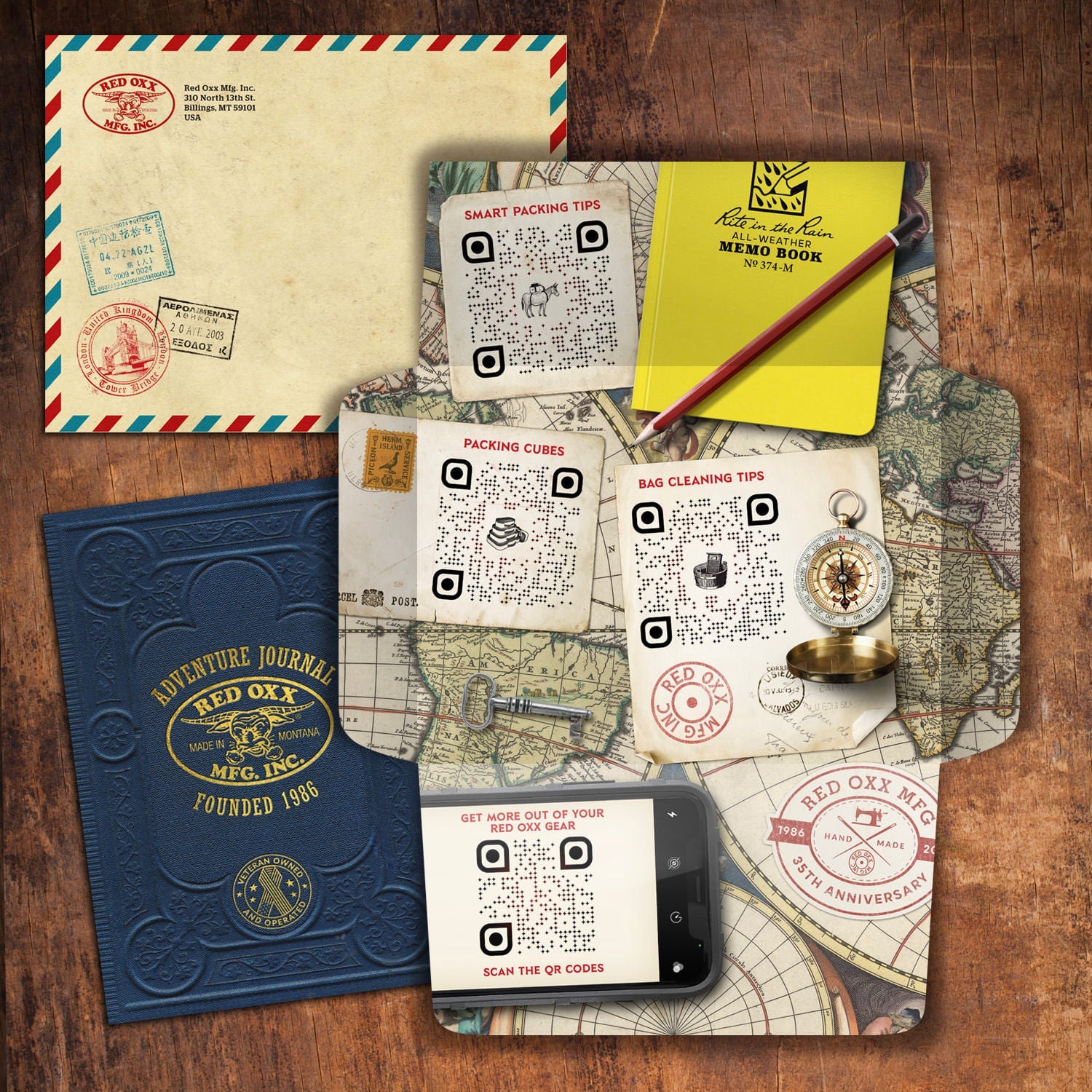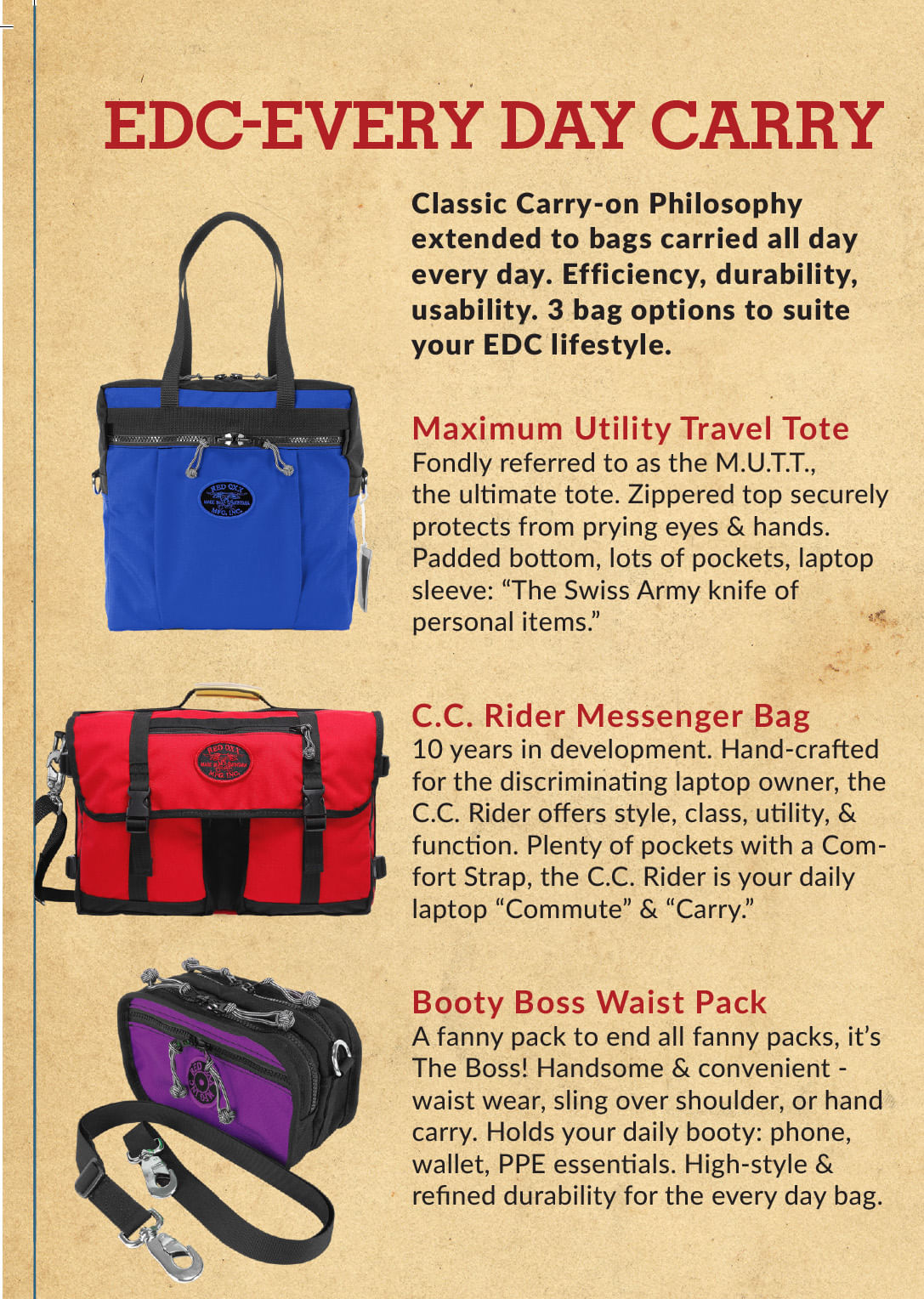 Red Oxx Pocket Catalog
6 Gray Reflective Monkey Fist Zip Knot Zipper Pulls per Order.

The sleek little Zip Knot makes it easier to grab your zipper pull, even with bulky gloves on. Use them on you favorite coat or ski jacket or as a key chain!

Light reflecting 3M Scotchlite "tracers" are woven into the UV resistant paracord jacket. When light strikes the tracers they reflect hundreds of bright eye-catching little spots.

Each Monkey Fist Zip Knot is hand tied from U.S.A. sourced paracord by our craftsman in the highlands of Guatemala. The work is carried out in the spirit of Fair Trade. Each year Ivisit the villageand check on our workers. Theimpact of this businesshas been tremendous for the village.

By purchasing Monkey Fist Zip Knots you're keeping families together and helping maintain the proud craftspeople of Guatemala.
Jim Markel
CEO and Co-Owner, Red Oxx Manufacturing
American made U.S.A. sourced Mil-Spec Parachute Cord

Hand tied in Guatemala

Each fist approximately 2" long with loop

UV Resistant Polyester Jacket

Reflective 3M Scotchlite Tracers

High Tenacity Parallet Fiber Poly Cord Core

Diameter: 3mm 1/8 inch

Break Strength: 400 Lbs

Comes in sets of 6 Zip Knots - one color each set
Is there a overall size difference between the rail runner ruck sack and the c ruck carry on back pack?
The Rail Runner has a total Capacity: 4036 cubic inches or 66 liters, whereas the C-Ruck has a capacity of 2,400 cubic inches or 39 liters. Above in the photos there is a comparison as an example of the difference between our Roadster and the Runner. The Roadster with capacity of 1,896 cubic inches is only about an inch shorter and 2" narrower than the C-Ruck respectively. But this should give you a good idea of the size difference.

Does this pack or any other models have a pocket for a hydration bladder?
Red Oxx Rucksacks have a pleated pocket inside the main compartment that can be used to hold a hydration bladder. If you need to attach it at the top so it doesn't sag you can use the Pin Mount Key Clip (sold separately) for this. The tub can then be run out through the top and easily secured to a shoulder strap loop for easy access.

Can i get it monogrammed?
We have to send out for our embroidery so we currently only offer it on our Railroad bags and corporate orders. That being said, you're welcome to get your bag embroidered by a local embroidery shop in your area and this won't void your warranty in any way.

What's the difference between the C-ruck Carry-on Rucksack and the Roadster Mini Ruck?
The C-Ruck's main compartment is two inches wider and one inch taller than the Roadster Mini Ruck. These larger dimensions are also reflected in the side pockets, front raised pocket and cover flat pocket. See the Specifications Tab at left for further dimension details.

Will the C-ruck meet carry-on legal standards?
Sure, the C-Ruck Rucksack will easily fit in the overhead bins of most airlines.

What's the best way to pack the C-ruck? 
Since our Rucksacks are top loaders, the most efficient way to pack one is to pack items you may need easy access to in the raised exterior pockets. Try rolling each piece of clothing. Another option we recommend is to use our Red Oxx Packing Cubes. Some intrepid travelers have used the Nomad Shave Kitsand Lil Roy Gadget Bags as packing cubes. This way you can compartmentalize everything by color coding it. Bundle wrapping would require pulling the entire bundle out to access anything.

How many days worth of supplies will fit in the C-ruck?
Depends on how good a packer you are. Most people can get a weekends worth of clothes in the C-Ruck. We'd estimate three to five days.

What's the red fabric on the inside of the bag for? 
Having a bright color on the inside of the bag helps to see what's inside the bag. It also adds an extra layer of weather resistant protection.

Will a laptop fit in the C-ruck? What size laptop? 
Virtually any laptop with up to a 17 inch diagonal screen and two inches thick will slide into the padded sleeve inside the rucksack.

Will this rucksack make a good bug-out bag? 
Absolutely, in fact our Minister of Information raved about using a C-Ruck in his in-depth article about Best Bug Out Bag Options. Because our bags are reliable and dependable, they make superb options when the s**t hits the fan. 

Does the C-ruck Carry-on have a belly strap?
Because the C-Ruck Rucksack does not have a built in frame, therefore a belt strap would not help to balance the load.

Are there any interior pockets? 
There is a notebook / laptop stitched-in sleeve located in the back of both the C-Ruck and the Mini Ruck.

Is there a way to securely lock the pockets on my rucksack? 
Sure, you can use any TSA approved bag lock or try our Cable Lock for a simple, semi-secure solution. Watch this video where CEO Jim Markel demonstrates how you can use the cable that comes with the product Dog Tag price tag to secure your bag. Keep in mind, any determined thief can still cut open a soft sided bag with a sharp knife.

My zipper broke. The teeth have separated. Do I send it in for warranty repair? 
No need for warranty repair, try to fix it yourself. Check out this video where CEO Jim Markel shows how easy it is to do it yourself.

How do I use or store my bag to keep its original padded shape and prevent it from slouching? 
When using your bag, pack heavy items in the bottom of the bag. When storing your bag, removed any items and press flat. You can stack your bags in your closet in this manner or better yet, use a compression strap (sold separately) to hang your bag.

Can you ship USPS?
Yes, Red Oxx will ship USPS upon request. Simply state, "Please ship USPS" in the cart comments during checkout and we will adjust your billing accordingly.
This product has no reviews yet.