Twin 2" O Rings with comfortable UniSuede-wrapped rubber padding is 12" long on each 16" leg strap
Strap attached to O Rings with 2" wide Poly Webbing
Made in U.S.A. backed by our "No Bull" Lifetime Warranty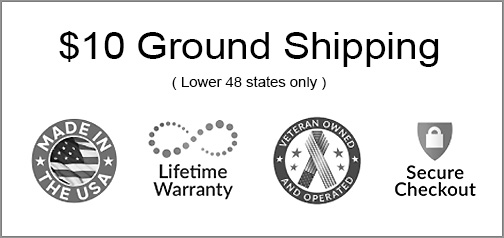 Technical Specifications
Strap in quick for leg extensions. The two O rings pivot to prevent binding the cable during your workout.
DIMENSIONS
16"L x 2"W with 12" Padding.
Twin 2" Stainless Steel O-Rings
UniSuede-wrapped high-density rubber padding is 12" long on each 16" leg strap
Strap attached to stainless steel O-Rings with 2" wide Poly Webbing
Designed and hand-crafted with pride from American-sourced materials in Billings, Montana U.S.A.
"NO BULL" Lifetime Warranty
Red Oxx is owned and operated by 2nd Generation Family Veterans since 1986.
INTRODUCING THE DOUBLE O LEG STRAP