Paper Dimensions: 16"W x 24"H
Designed and Printed in Billings, Montana
Printed on Premium Semi Gloss Heavy Stock Paper.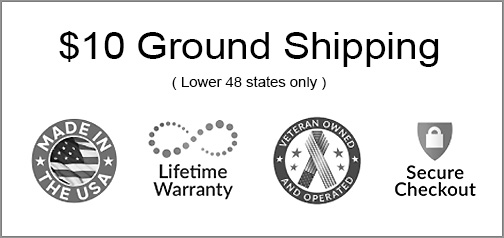 Technical Specifications
Smoke the competition.
Trustworthy and dependable, like an Montana Cowboy.
Paper dimensions: 16" x 24"
Printed on SiHL TriSolv 200gsm Premium Semi Gloss Paper.
Designed and printed with pride in Billings, Montana U.S.A.
Red Oxx is owned and operated by 2nd Generation Family Veterans since 1986.