Hand-made from all natural organic ingredients in Michigan, U.S.A. for AdventurCorps® by Joshua Tree Products
SPF-15 rated sunscreen protection
Available in three luscious flavors: Montana Huckleberry, Mountain Mint and Desert Shimmer Octotillo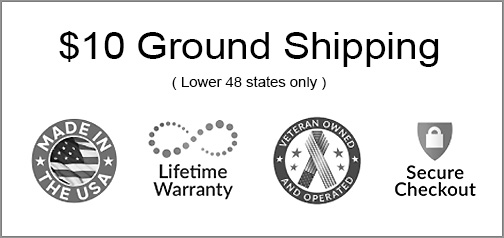 Technical Specifications
Only the toughest lip balms survive the Badwater Ultramarathon!
Hand-made from all natural organic ingredients in Michigan, U.S.A. for AdventureCORPS® by Joshua Tree Products
SPF-15 rated sunscreen protection
Available in three luscious flavors: Montana Huckleberry, Mountain Mint and Desert Shimmer Octotillo
A Red Oxx Recommended Lifestyle Travel Accessory.
Red Oxx is owned and operated by 2nd Generation Family Veterans since 1986.
INTRODUCING BADWATER® LIP BALM